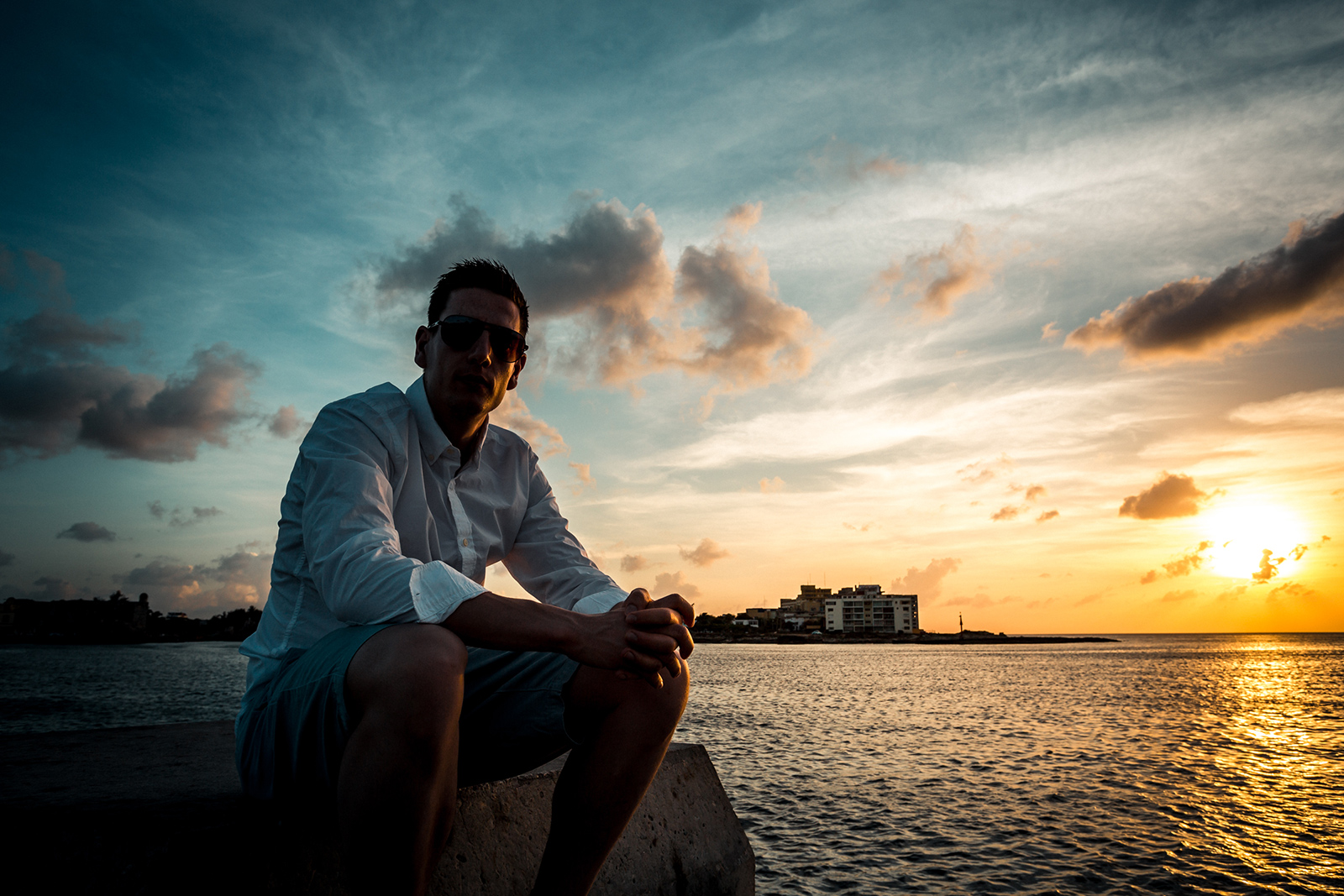 Hi there! I am graphic designer and passionate freelance photographer. Based in Switzerland.
In 2012, I relocated to Toronto, Canada, where I worked for Pilot PMR. Pilot PMR is a multidisciplinary brand agency. During my time there, I worked on projects for Eshish Canada, HealthPRO, Burger King Canada, Liberty Utilities, Ontario Association of Food Banks, SHAD, TEDX, University of Waterloo, First Ontario Credit Union and many more.
In 2014 I moved back to Switzerland and am now the Co-founder of Hoba Design. We are a Design and Branding Agency, based in Wittenbach, Switzerland. Our main focus is branding, identity, packaging, illustration, online and print. We would love an opportunity to provide you with the perfect solution for your branding requirements. Write us or give us a call with any queries you may have.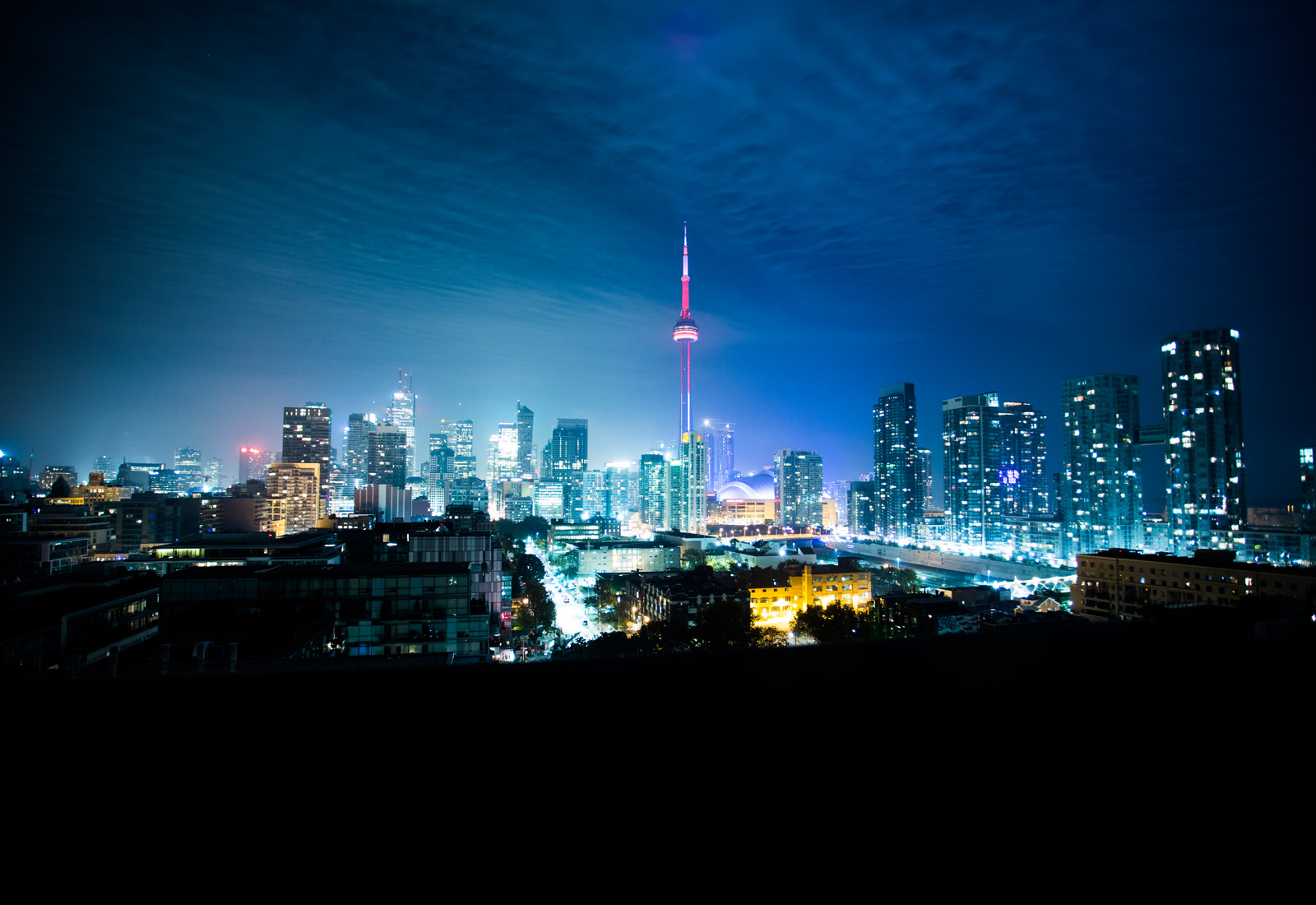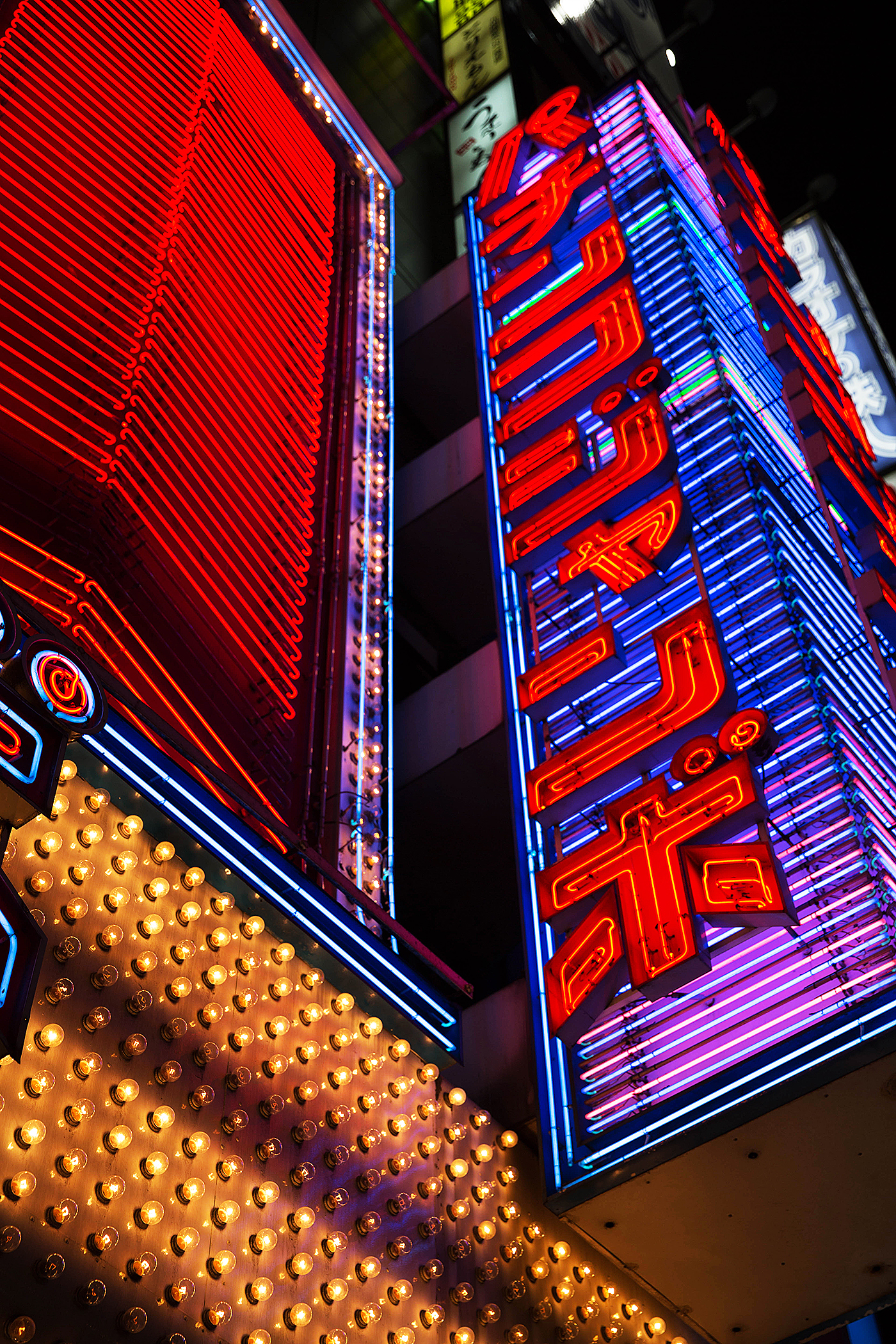 Canada
USA
Mexico
Cuba
South Africa
Spain
France
Italy
Germany
Austria
England
Sweden
Poland
Hungary
Slovenia
Greece
Cyprus
Egypt
United Arab Emirates
Thailand
Singapore
Indonesia
Simon Spring
Graphic Designer & Photographer
—
s.spring@hobadesign.ch
simonspring@gmx.ch
www.instagram.com/simonspring
www.hobadesign.ch